Strong Town New Tecumseth is a citizen activist group advocating for a safe, livable, and financially resilient New Tecumseth.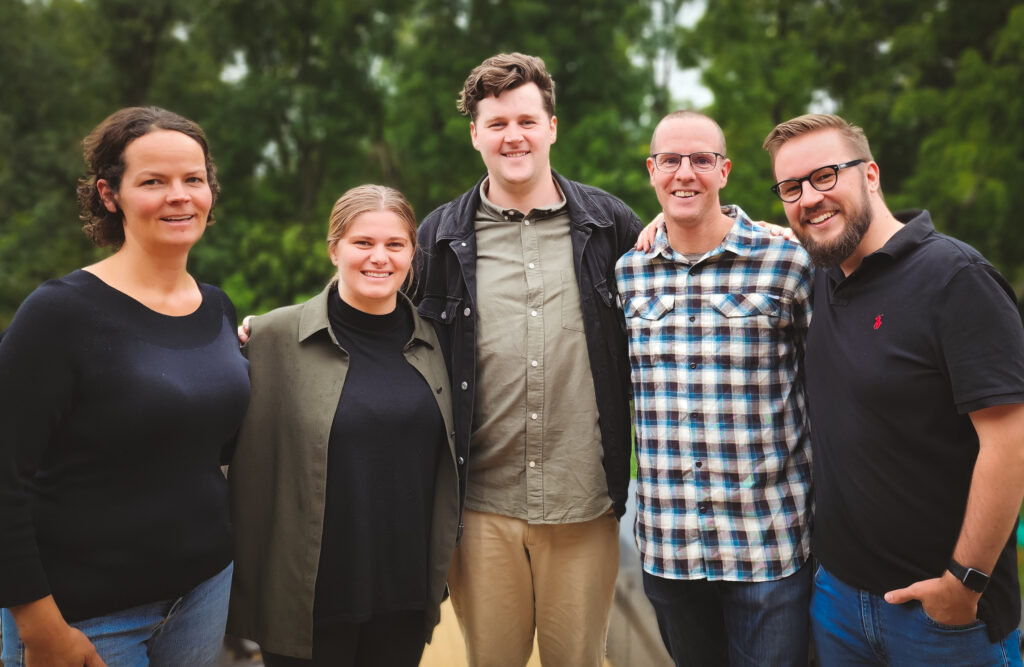 Our group currently consists of five individuals from the community. None of us are affiliated with any organization standing to benefit from growth in this town.
The group formed as an effort to better understand the impact of a projected growth of the town by 35,000 people over the next 30 years. Climate change and and unprecedented population growth create challenges that are being dealt with at different levels of government. We felt there currently is a lack of pro-active involvement from the community to positively shape the future of our community.
Our main opportunity as a community in the coming months will be the Municipal Comprehensive Review and upcoming Official Plan update. There we can work with our local leaders and government to implement the changes we need to enable better decisions for the future growth of our town.
Our ultimate goal is to engage residents in the town's Official Plan updating process and we plan to organize some Jane Jacob's walks in spring 2023, which are "a series of free neighborhood walking, biking, and transit tours that help put people in touch with their environment […] to enable members of a community to discover and respond to the complexities of their city and environment through personal and shared observation".
These walks will coincide with the Town's time line of public engagement for the Official Plan (OP) update. We want residents to engage in the process of how the town grows (ie. how much of it will be within current settlement boundaries and how much sprawls outwards).
Stay tuned!
Strong Town New Tecumseth is inspired by the Strong Towns movement. Check out their website at https://www.strongtowns.org for more information and material on building resilient and livable communities.
Join us!
We are just getting started! If you are interested in supporting us in this journey, either as part of the team or simply providing input for our events and discussions feel free to reach out to us.
You can either use the contact form, email us at info@strongtown.net or join our chat.