I grew up in small-town Northern Ontario (South Porcupine) and moved to Alliston in 2006. What I loved about Alliston was that I could have a conversation with strangers (without people looking at me like I was weird). It still feels like that in my neighbourhood. With the projected growth targets for New Tecumseth, I want to keep that feeling. I also want a place where my children can afford to live if they choose to when they grow up.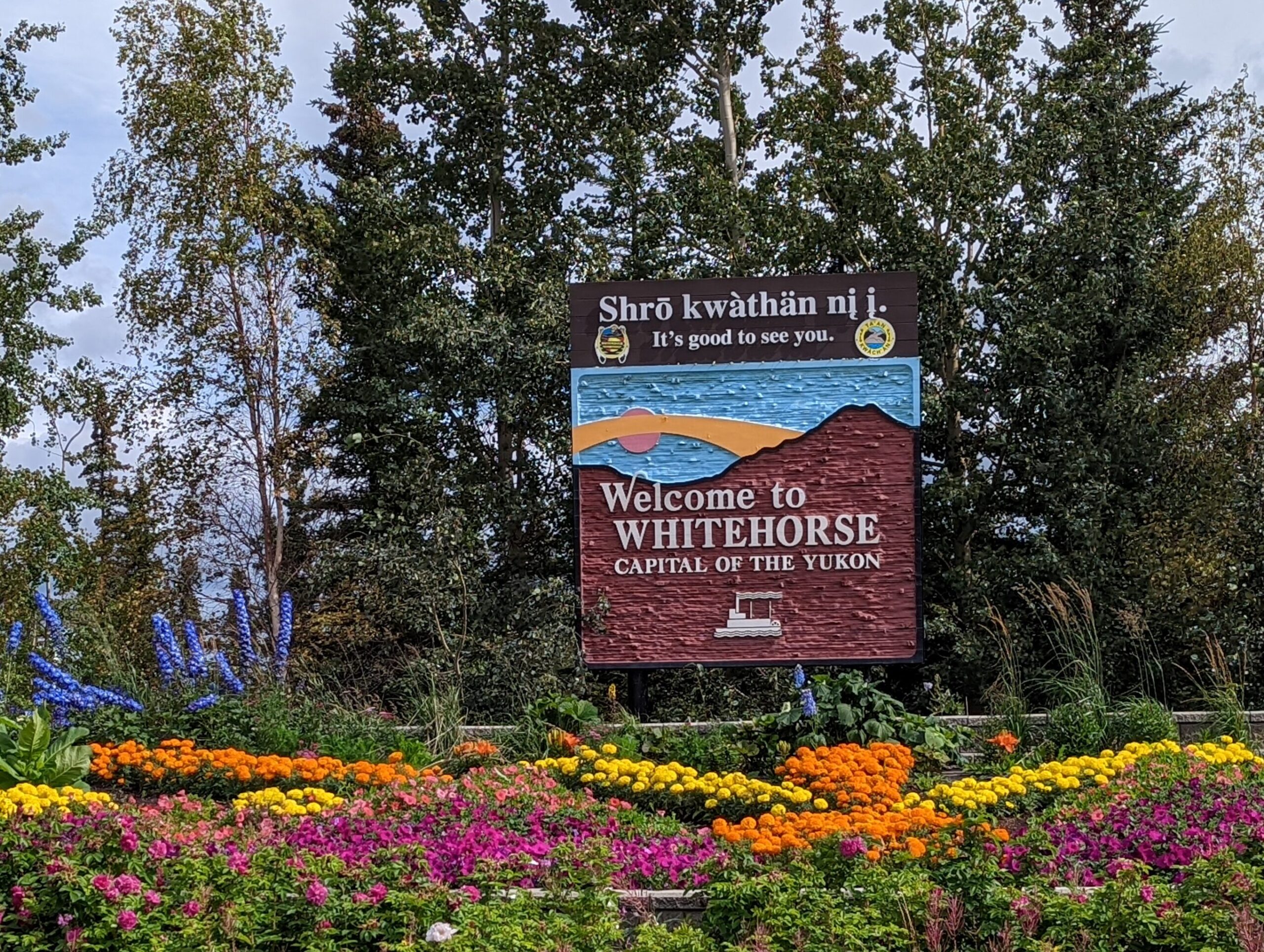 This summer, I was lucky enough to travel to Whitehorse, Yukon (Population: ~28 000) where I saw a lot of things that could be incorporated in New Tecumseth. Much like Treetops and Briar Hill, Whitehorse has several neighbourhoods that are relatively far from downtown. However, they had well maintained walking and biking paths to travel between these areas. E-Bikes were a popular way to access the neighbourhoods or go downtown. Different neighbourhoods were connected with pathways and small parks.
Whitehorse also had a public transit system with stops at the major shopping areas (Wal-Mart, Superstore, etc.). It was very convenient to check Google Maps on my phone and see the bus routes and schedules to and from the house we were staying at.
While Whitehorse has a lot of single-family dwellings (much like New Tecumseth), I also noticed new low-rise construction. These homes seemed like they were incorporated into the existing character and opened up more choice for single people, young people, and seniors.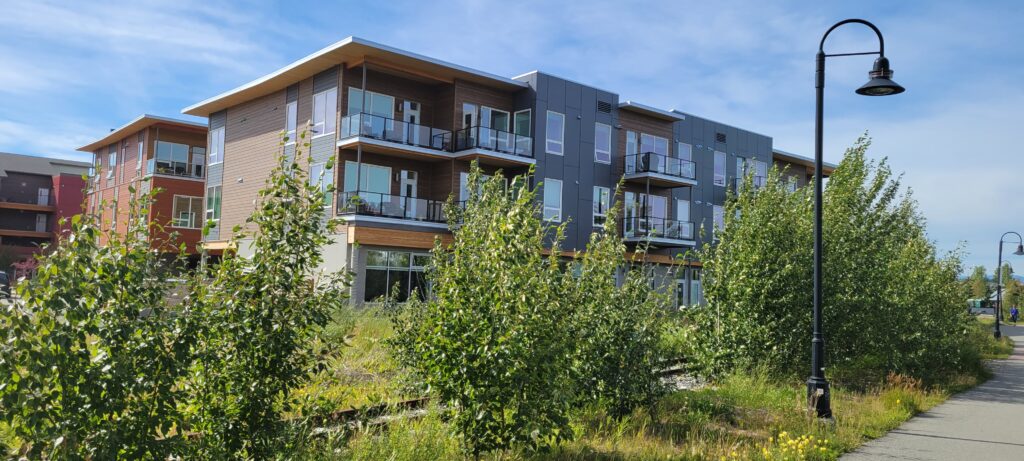 A final element that my family enjoyed was the edible fruit bushes in the middle of residential round-abouts. My kids enjoyed picking Saskatoon berries and meeting some of the neighbours.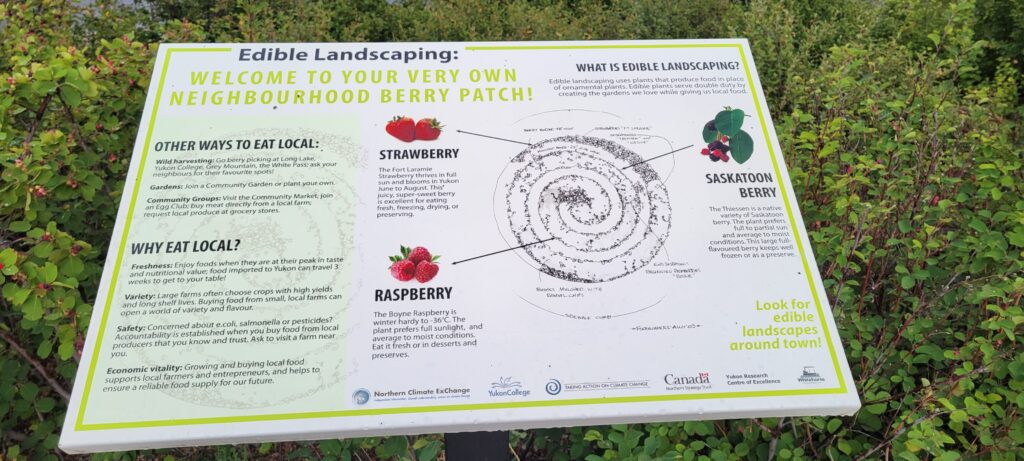 I know that Whitehorse is different than New Tecumseth because it's a territorial capital and gets a lot of tourists, but the residents we talked to seemed to really enjoy the lifestyle up there (despite the dark winters). Hopefully, as New Tecumseth grows, we can enjoy a similar lifestyle.